Spectacles
We stock an extensive selection of ophthalmic frames and sunglasses including exclusive couture and bespoke hand made frames, designer ranges, unusual boutique designers and our superb budget collections. This attention to detail means that we can find the perfect frame at the perfect price, whatever that may be.
As an Independent we are not restricted to selling a particular lens therefore the patient comes first and we can offer solutions which may not be available elsewhere for complicated prescriptions and lifestyle.
---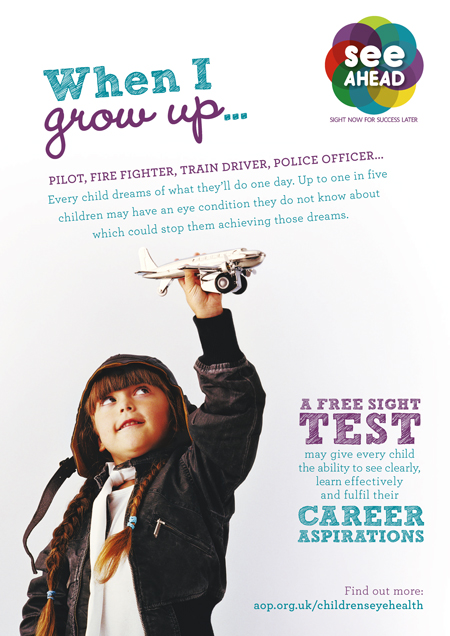 Children's Spectacle Frames, Erin's World, Tomato Glasses & Miraflex
We supply a wide selection of fashionable frames for children from NHS funded collections to Rayban Junior, including specialist frames designed to fit the unique facial forms of infants and children. Often children's frames are designed as a scaled down version of adult frames, unfortunately infants and children, particularly young children, have completely different facial features and proportions compared to adults. It is important that you and your child receive professional advice when choosing their spectacles as poorly fitting frames are not only uncomfortable but may have a negative impact on your child's visual development.
---
Down Syndrome & Patients with Learning Difficulties
As a practice we have a special interest in ensuring that eye care for those with Down Syndrome, adults and children with developmental delay or learning difficulties have access to the same quality of care as everyone else. At Williams Optometrists we supply various frame lines specifically designed to fit those with more specialised fitting needs to solve the problems that regular spectacle frames never could.
FAQs
Why do our children with Down syndrome need special glasses?
Children with Down syndrome have easily recognizable facial features, including very small noses, shortened depth from the eye socket to the ear and especially close set eyes with wide faces. As a result, "typical" glasses slide down constantly, fall forward and bow out at the temples.
What percentage of children are affected?
87% of those diagnosed with Down syndrome, will need corrective eyeglasses before the age of 3.
How do our children manage now?
In reality, they are not managing; it is a constant daily struggle for children to see properly. Chances are, when you see a child with Down syndrome, their glasses are down on the tip of their nose and they tilt their head back to see through the lenses. Either that or they simply do not wear them at all, dramatically hindering their ability to function in school, the community and at home. Specialist frames give children the opportunity to see properly and without the constant struggle of frames that just do not function correctly.